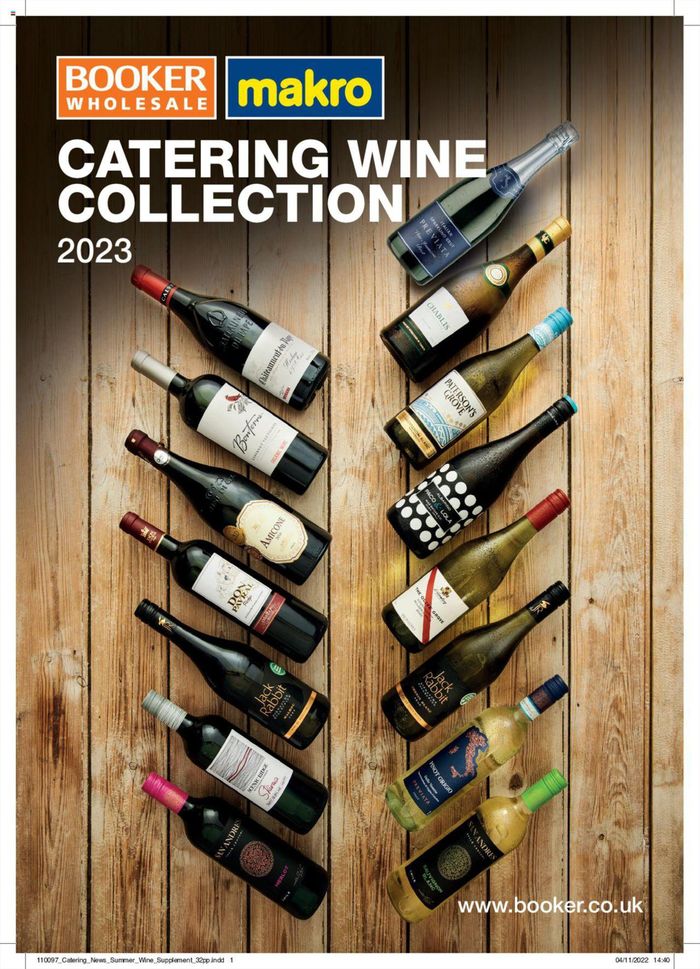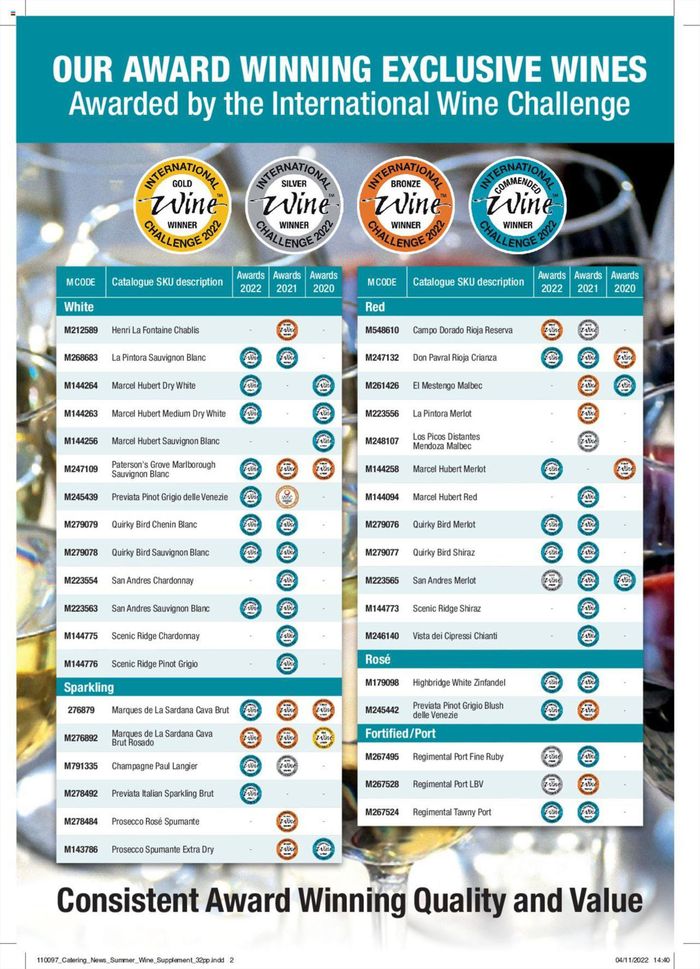 Costco Catering Wine Collection
Looking for the best Costco offers
If you are looking for the biggest Costco discounts you are in the right place. Here on Tiendeo, we have all the catalogues so you won't miss out on any online promotions from Costco or any other shops in the Supermarkets category in your city. There are currently 4 Costco catalogues on Tiendeo. Browse the latest Costco catalogue "Costco Catering Wine Collection" valid from from 9/5 to until 31/12 and start saving now!
Find Costco catalogues in your city
Costco, all the offers at your fingertips
Operating a chain of membership-only warehouse club stores, Costco is committed to providing a rich range of supermarket goods in addition to an ever-changing selection of other merchandise (including luxury goods) to meet all customers' unique needs.
About Costco
Costco has been making an excellent profit since its early days, and it's (in part) thanks to its annual membership fees (which generated the company an incredible $3.35 billion in 2019). Thanks to this operating strategy, Costco can sell goods (both in-store and for online shopping) at lower prices than competitors.
Its reputation for offering high-quality products at affordable prices is also evident in its name: Costco, or 'Cost Company', making it clear that this brand is focused on helping customers manage their spending more appropriately.

The history of Costco
Costco's roots can be traced back to 1976, when Sol Price and his son Robert opened the first Price Club warehouse in California, giving birth to a fresh new concept: the retail warehouse club. After the first Costco opened (in Seattle) in 1983, the brand merged with The Price Company, becoming PriceCostco. This led to the company offering universal memberships so Costco members could also shop at Price Club – and vice versa.
In 1993, the Costco wholesale club model, as well as several stores, was introduced to the UK. Only a year later, the Price brothers exited the company to form PriceSmart. And in 1997, Costco was rebranded as Costco Wholesale Corporation, with all remaining Price Club locations renamed as Costco. Two years later the current company name was adopted, followed by a slew of Costco stores opening internationally in the US, Mexico, Europe, Australia, etc.
Costco was named the fifth largest retailer in the world in 2020.
There's no end to the benefits you can enjoy with Costco's online catalogues and product flyers, but apart from enticing sales and weekly offers, what else can you expect from the Costco website?
How about the chance to start/renew your Costco membership, allowing you to choose from various membership subscriptions to enjoy relevant customer benefits, including free technical support, discounts on certain store products (including baby diapers and prescription medications), and more?
Or the What's New section where Costco's range of products are conveniently categorised to make your online shopping experience quicker and easier (including seeing what the current top sellers are)?
And in case you require all Costco locations or just the operating hours / addresses of certain stores, there's the Store Finder tool ready to help you discover even more discounts and promotions.
To make sure you receive all of Costco's online catalogues and promotional brochures in your city, simply enable Tiendeo's alerts.