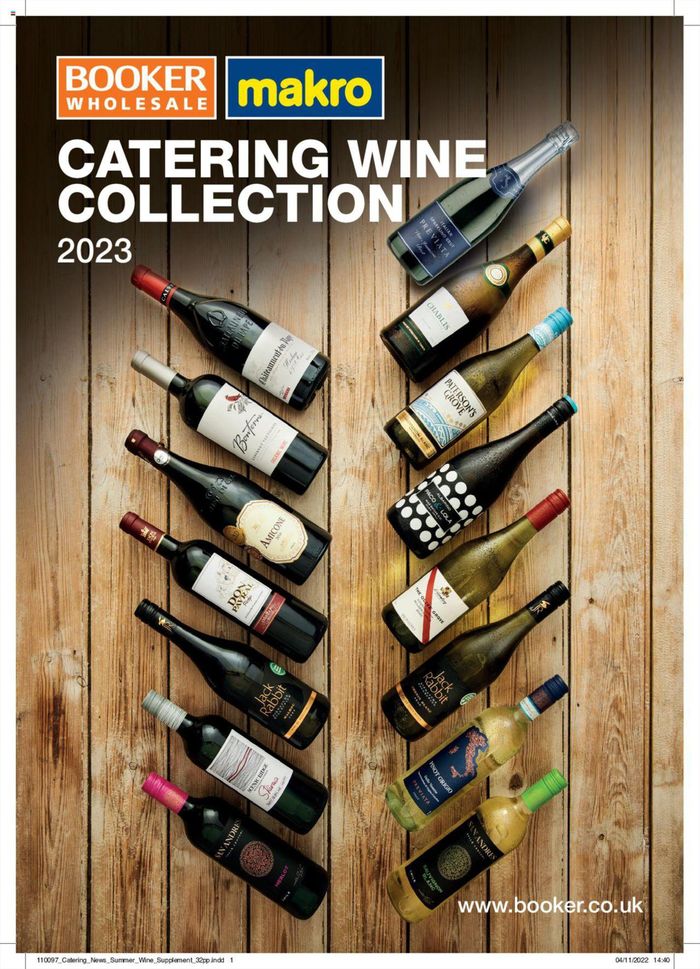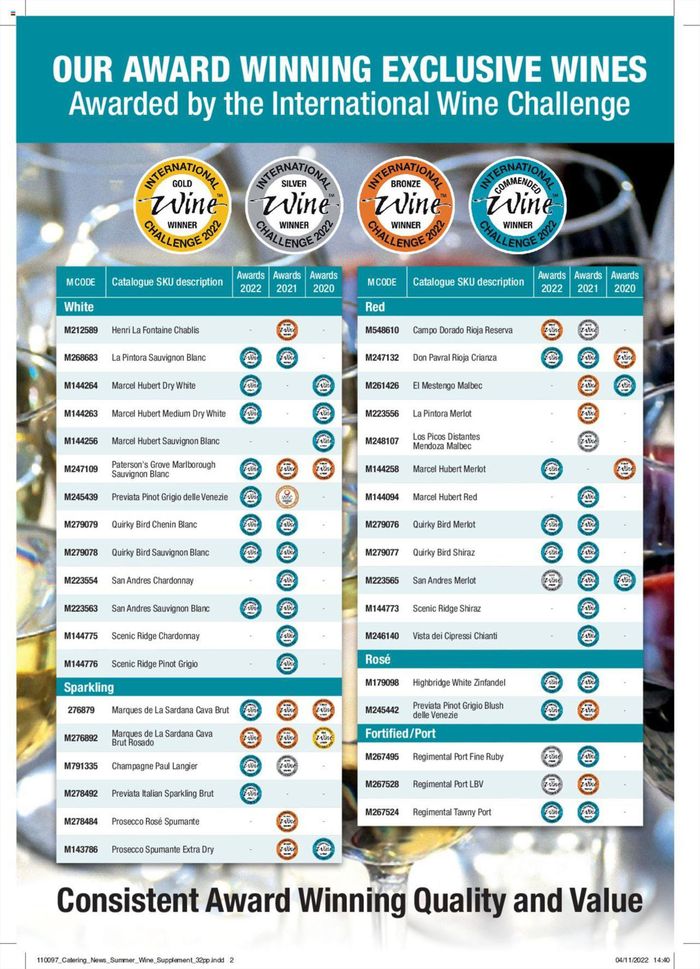 Costco Catering Wine Collection
Looking for the best Costco offers in Birmingham?
If you are looking for the biggest Costco discounts in Birmingham you are in the right place. Here on Tiendeo, we have all the catalogues so you won't miss out on any online promotions from Costco or any other shops in the Supermarkets category in Birmingham. There are currently 4 Costco catalogues in Birmingham. Browse the latest Costco catalogue in Birmingham "Costco Catering Wine Collection" valid from from 9/5 to until 31/12 and start saving now!
Nearest Costco shops in Birmingham and surroundings
Catalogues and current offers from Costco in Birmingham and the surrounding area
Kitchen appliances and garden furniture? How about foods, baby gifts, clothing and more? No matter what your in-store or online shopping needs are, Costco stores are focused on selling bulk quantities at deeply discounted prices to its club members. No wonder this American multinational corporation is known as one of the world's largest retailers.