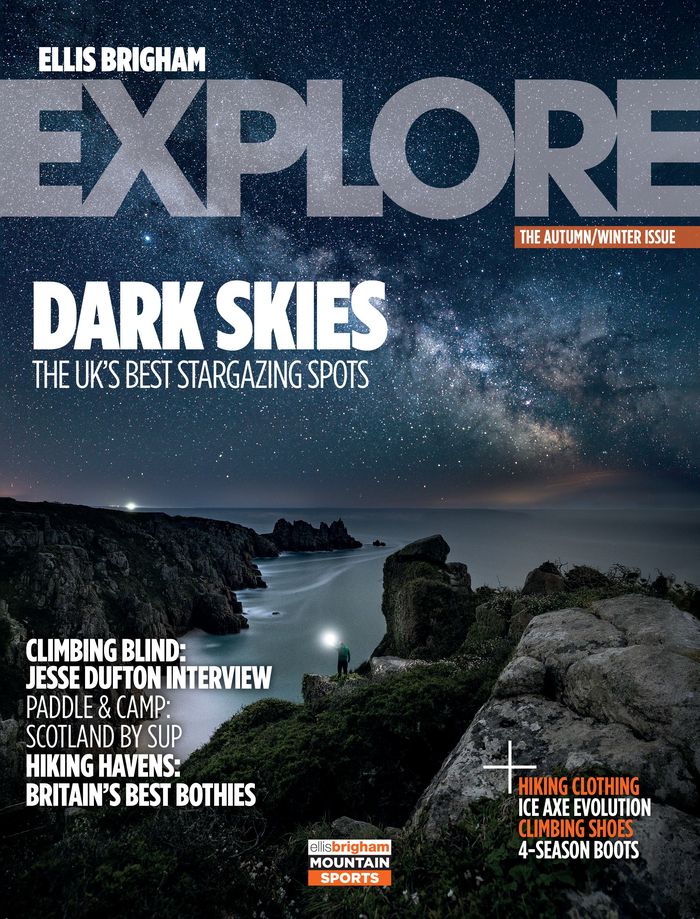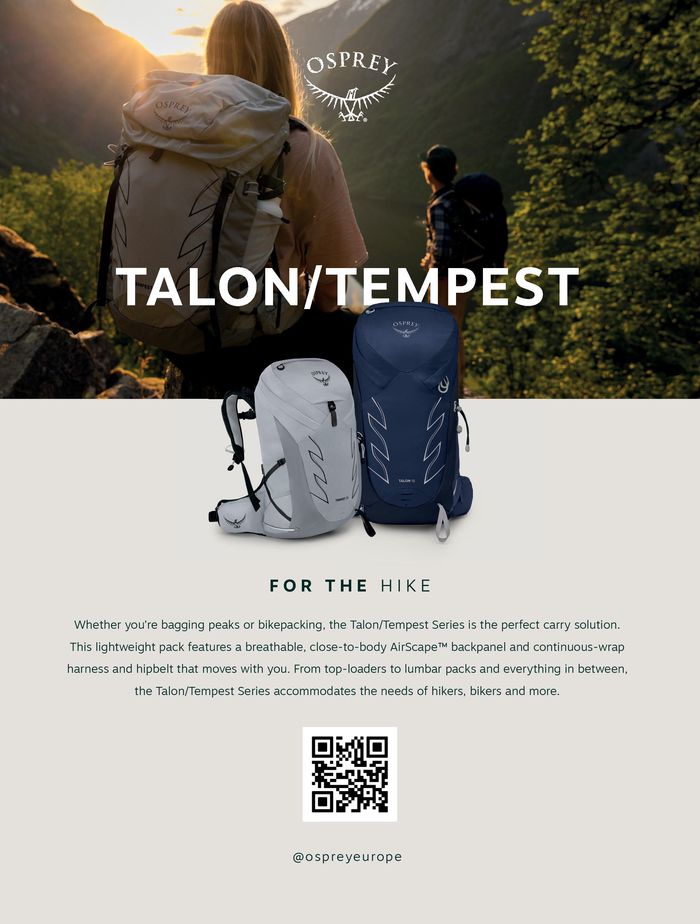 Explore Autumn/Winter Issue 2023
Looking for the best Ellis Brigham offers
If you are looking for the biggest Ellis Brigham discounts you are in the right place. Here on Tiendeo, we have all the catalogues so you won't miss out on any online promotions from Ellis Brigham or any other shops in the Sport category in your city. There are currently 2 Ellis Brigham catalogues on Tiendeo. Browse the latest Ellis Brigham catalogue "Explore Autumn/Winter Issue 2023" valid from from 18/10 to until 31/1 and start saving now!
Find Ellis Brigham catalogues in your city
Ellis Brigham, all the offers at your fingertips
Ellis Brigham
Their specialism spans across many types of outdoors and adventure sports, including the range of Ellis Brigham mountain sports products and skiing, snowboarding, mountaineering, hiking and climbing - making the Ellis Brigham stores very popular.
Some of their most popular locations include Ellis Brigham London and Ellis Brigham Covent Garden in particular, as well as Ellis Brigham Tamworth and Ellis Brigham Glasgow.
Customers are always happy to purchase from the Ellis Brigham sale products, but there are also Ellis Brigham discount code options available from time to time.
Ellis Brigham was established in the 1930s.
The business was founded by Frederick Ellis Bingham.
They currently have 34 UK stores.
All details on any available Ellis Brigham jobs can be found online.