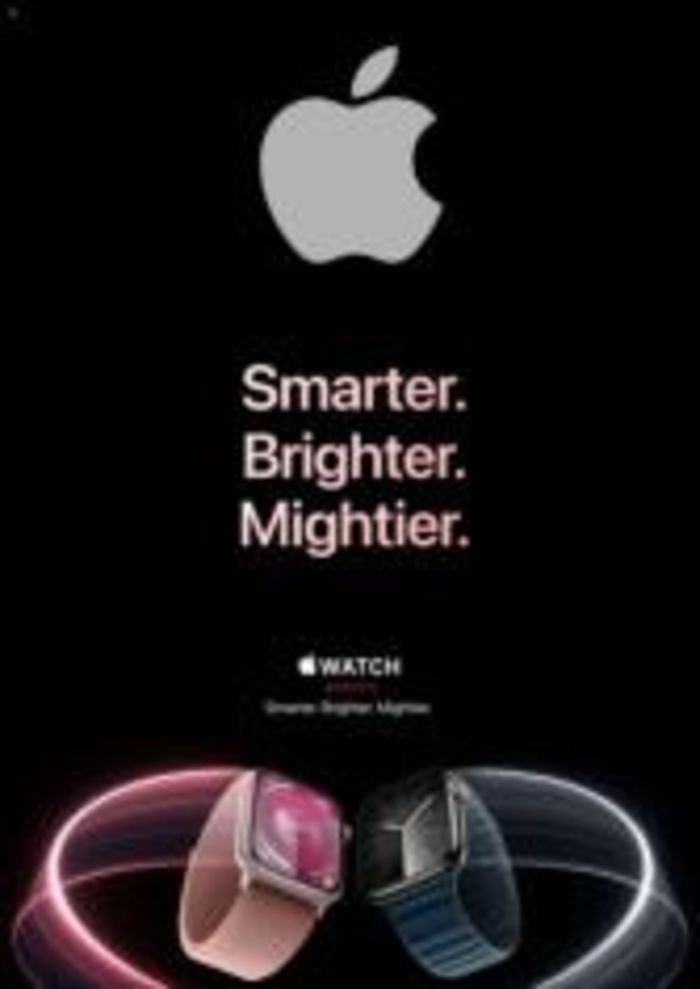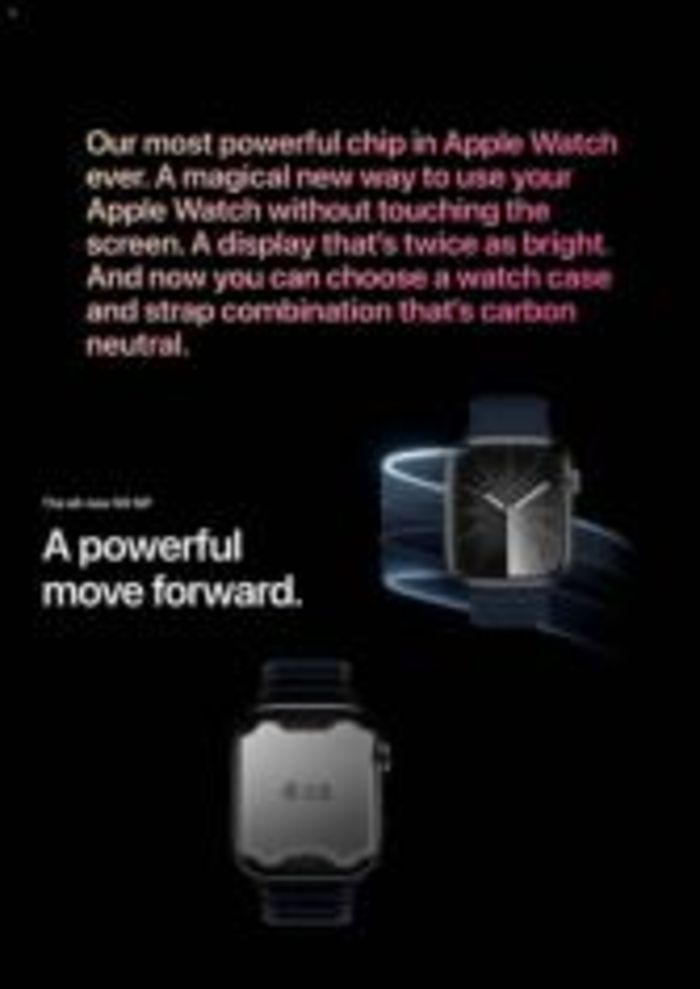 Smarter. Brighter. Mightier.
Looking for the best Apple offers
If you are looking for the biggest Apple discounts you are in the right place. Here on Tiendeo, we have all the catalogues so you won't miss out on any online promotions from Apple or any other shops in the Electronics category in your city. There is currently 1 Apple catalogue on Tiendeo. Browse the latest Apple catalogue "Smarter. Brighter. Mightier." valid from from 21/11 to until 17/12 and start saving now!
Find Apple catalogues in your city
Apple, all the offers at your fingertips
Apple
Their focus is on consumer electronics, mobile phones and computers, in line with the Apple brand itself. Apple Store iPhones are highly popular with shoppers and so are the Apple Store iPads, among their Macintosh computer ranges.
While they don't always offer a typical Apple Store sale, there are Apple Store discount codes that can be found online, including the popular Apple Store student discount offering.
Each store offers the Genius Bar for Apple Store help, repairs, tech support and free workshops. There are Apple Store locator functionalities online, including the Apple Store opening hours, to guide customers to their nearest store offering the service.
Apple Store was founded in 2001 in the United States.
Apple UK now has 38 stores across the country.
There are a total number of 454 stores around the world in 16 countries.
The Apple Stores aim to provide a lifestyle experience to their shoppers, not just a service.