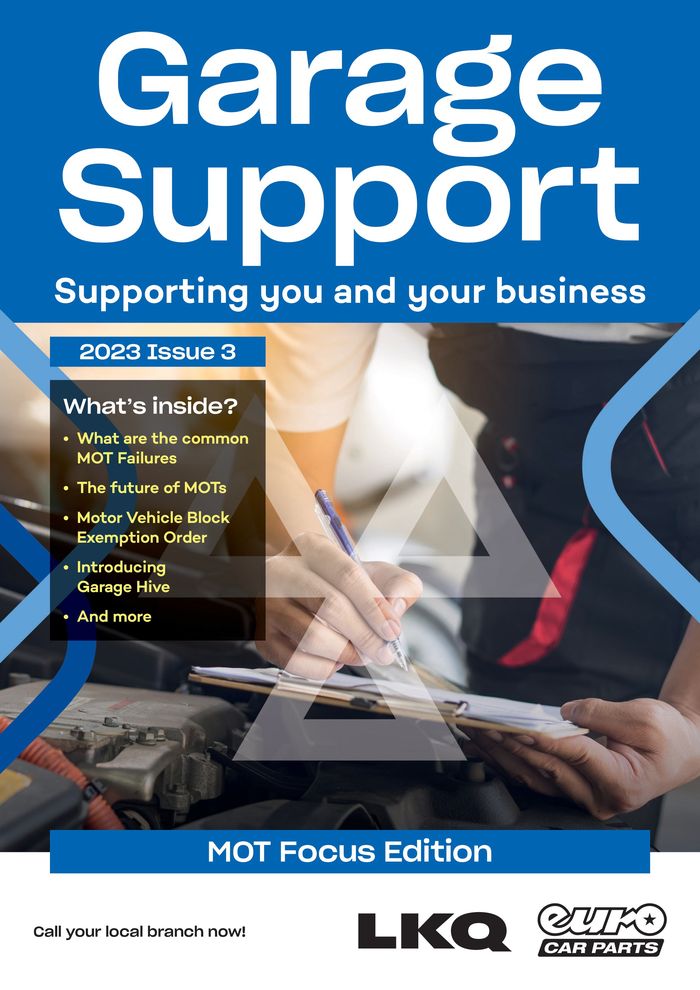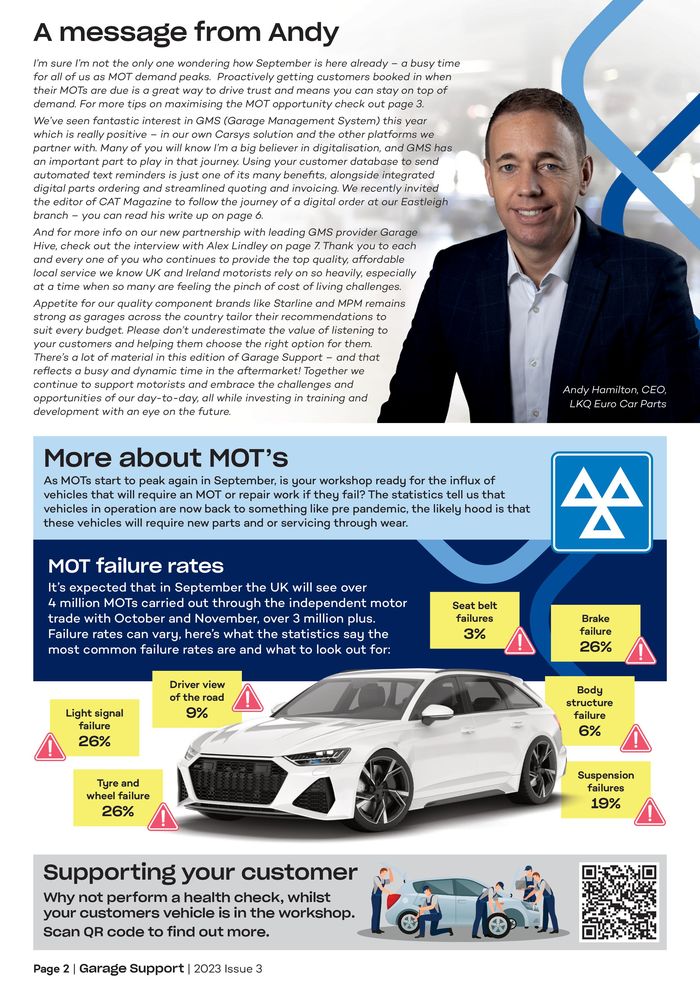 Euro Car Parts Garage Support
Euro Car Parts Offers in Glasgow
Looking for the best Euro Car Parts offers in Glasgow?
If you are looking for the biggest Euro Car Parts discounts in Glasgow you are in the right place. Here on Tiendeo, we have all the catalogues so you won't miss out on any online promotions from Euro Car Parts or any other shops in the Cars, Motorcycles & Spares category in Glasgow. There are currently 4 Euro Car Parts catalogues in Glasgow. Browse the latest Euro Car Parts catalogue in Glasgow "Euro Car Parts Garage Support" valid from from 22/9 to until 31/12 and start saving now!
Nearest Euro Car Parts shops in Glasgow and surroundings
Catalogues and current offers from Euro Car Parts in Glasgow and the surrounding area
Euro Car Parts is known as the top distributor of car parts, spares and accessories in the UK, with various outlets scattered across Europe. To see which branch currently has a special or discount on car batteries, bulbs, etc, consult their latest online product catalogue.