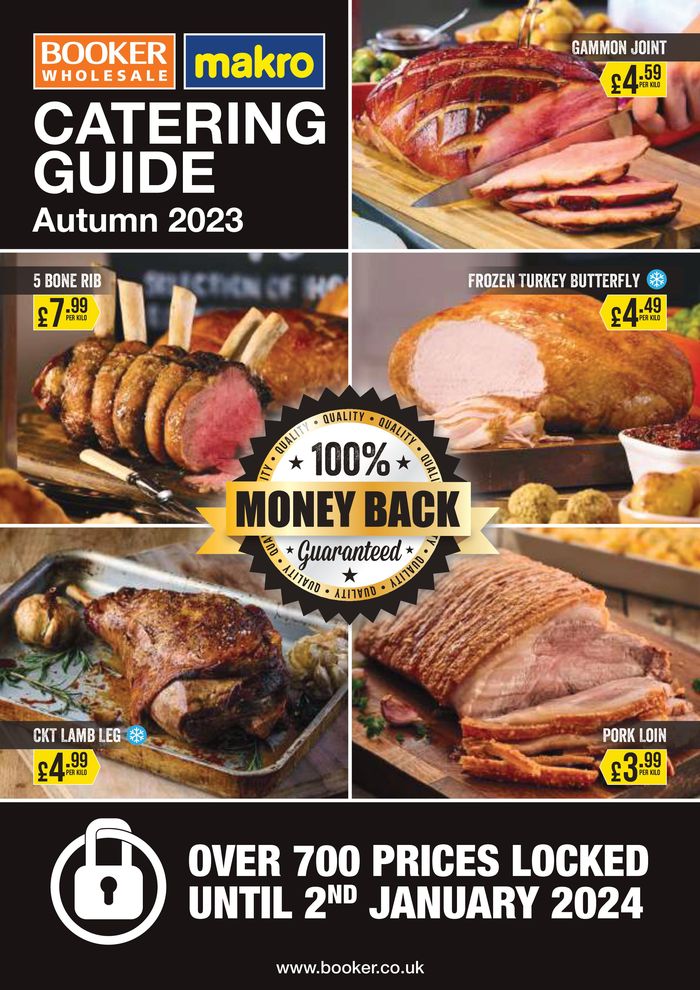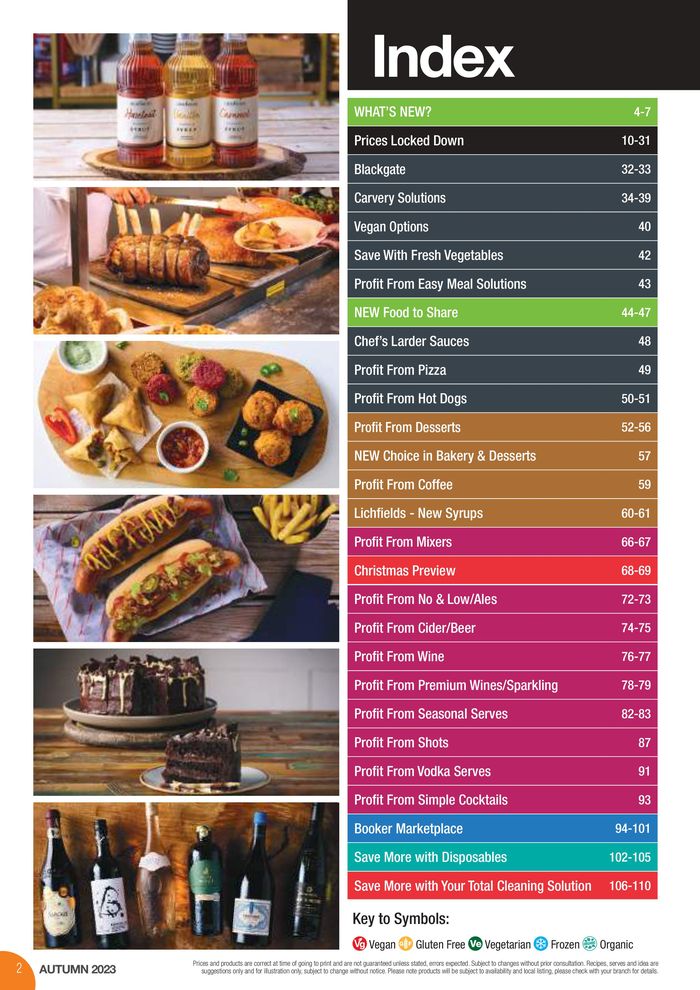 Catering Guide Autumn 2023
Looking for the best Booker Wholesale offers in Brighton?
If you are looking for the biggest Booker Wholesale discounts in Brighton you are in the right place. Here on Tiendeo, we have all the catalogues so you won't miss out on any online promotions from Booker Wholesale or any other shops in the Supermarkets category in Brighton. There is currently 1 Booker Wholesale catalogue in Brighton. Browse the latest Booker Wholesale catalogue in Brighton "Catering Guide Autumn 2023" valid from from 12/10 to until 2/1 and start saving now!
Nearest Booker Wholesale shops in Brighton and surroundings
Catalogues and current offers from Booker Wholesale in Brighton and the surrounding area
Booker Wholesale is the leading food- and drink wholesaler in the UK, serving numerous independent retailers, caterers and small businesses across the country. For the latest price list and relevant specials and discounts, don't forget to see the brand's newest online product catalogue.
Featured products in Brighton
Booker Wholesale in other cities